Take a look around the Garden Lodge
We wanted it to look as 'home like' as possible for our 'House Bunny' guests.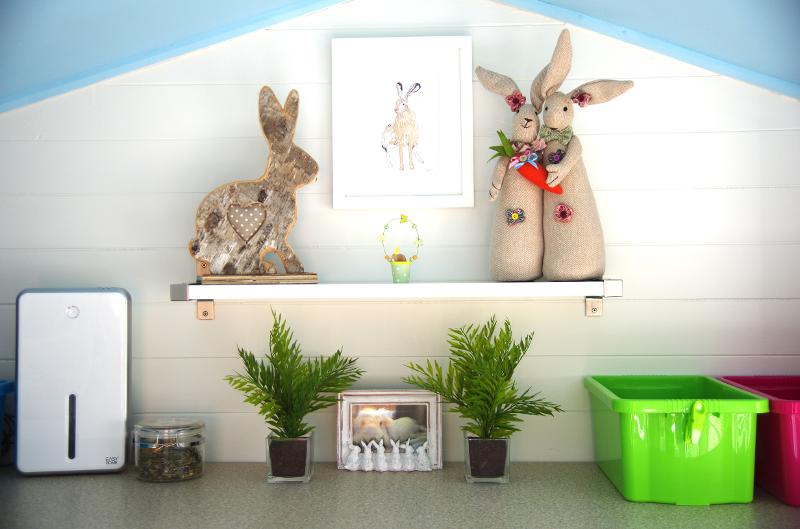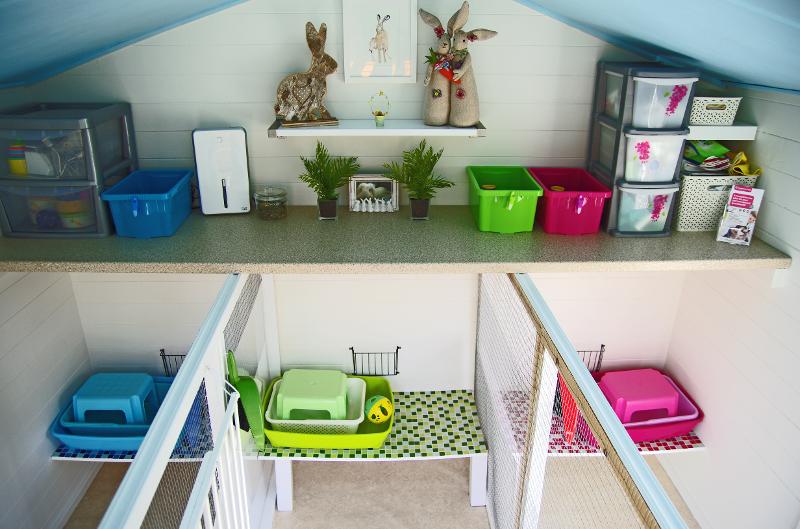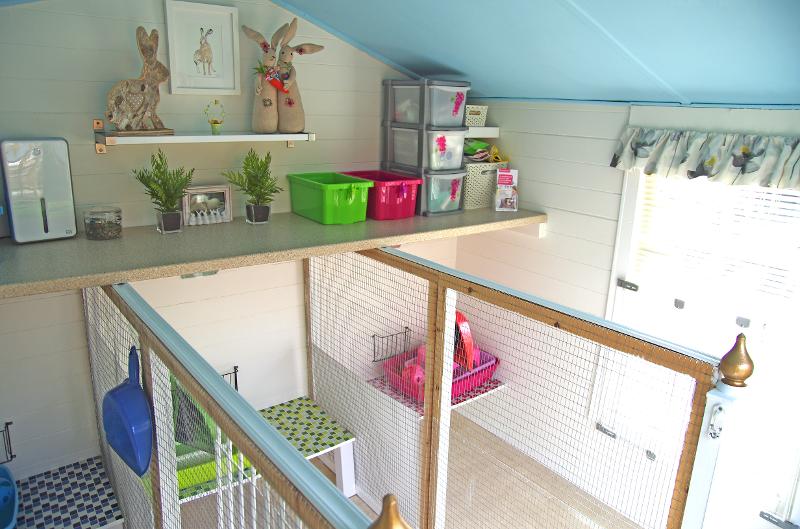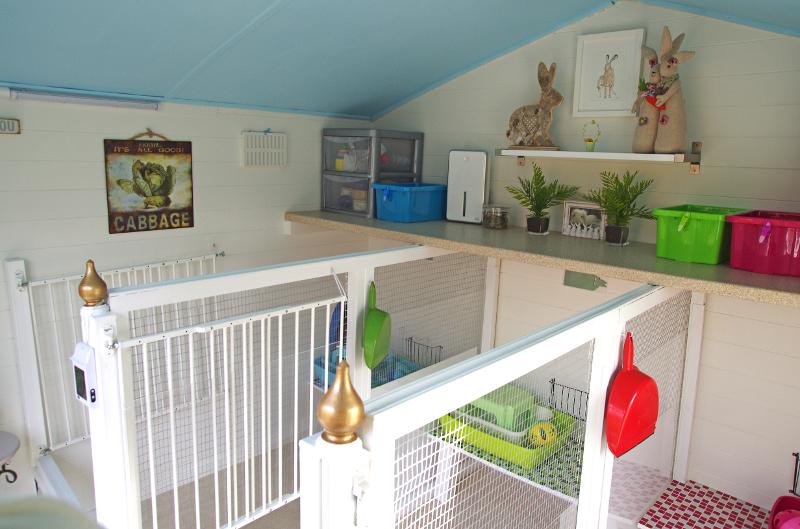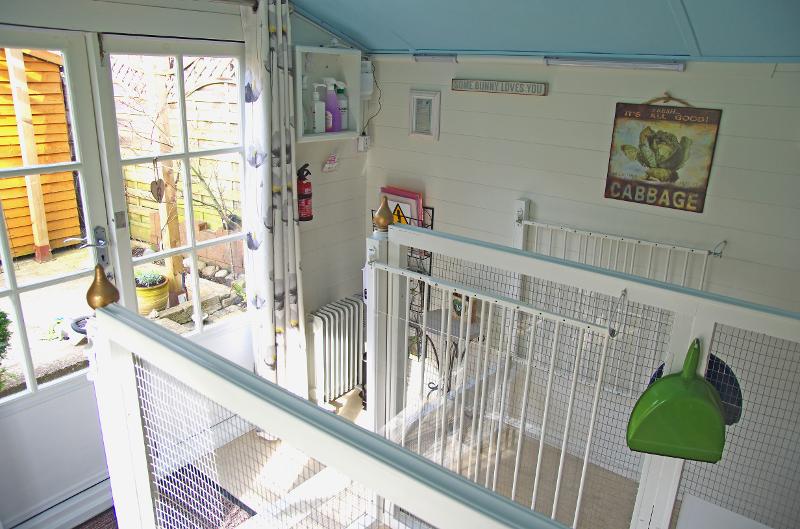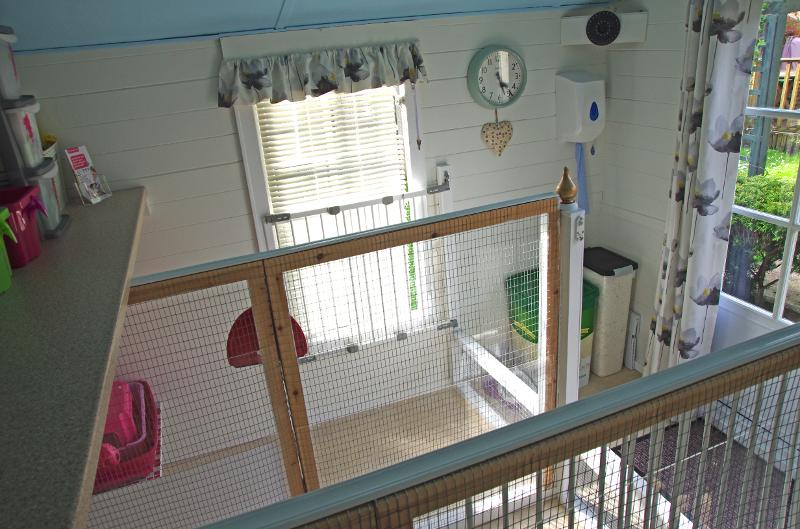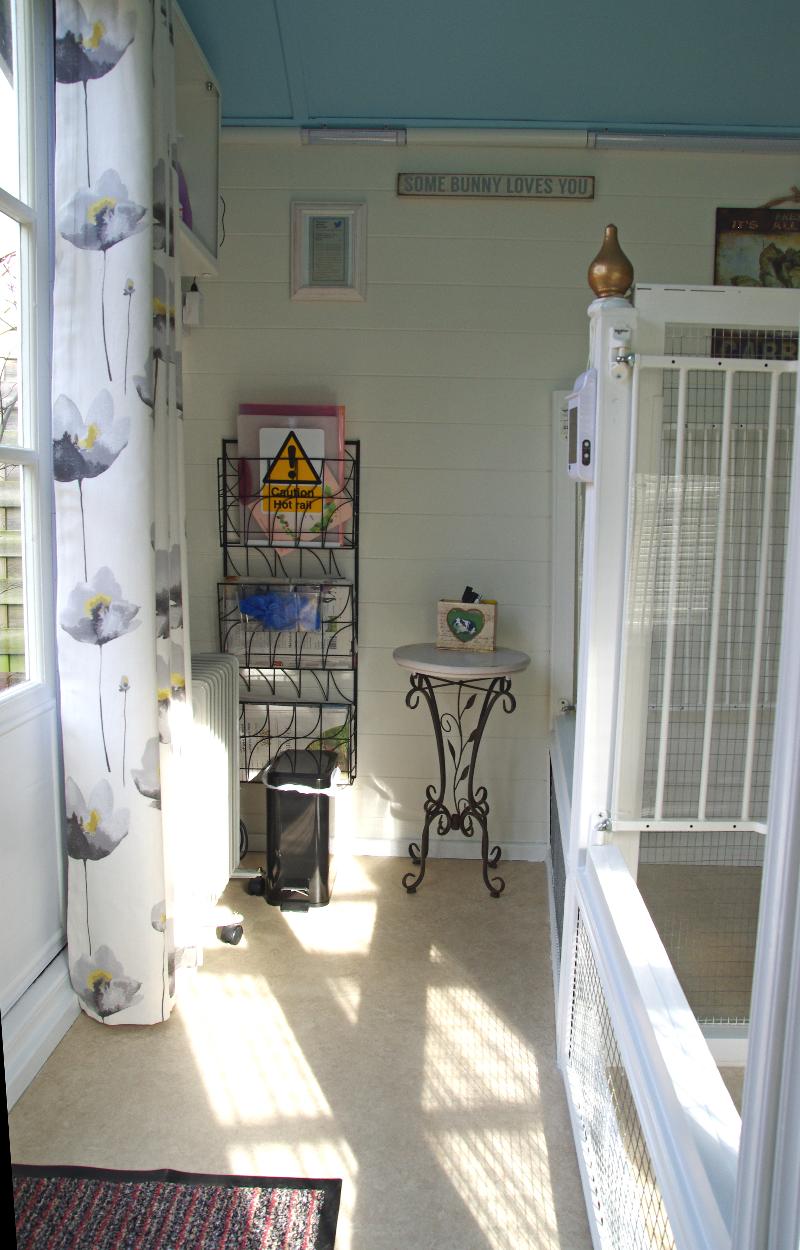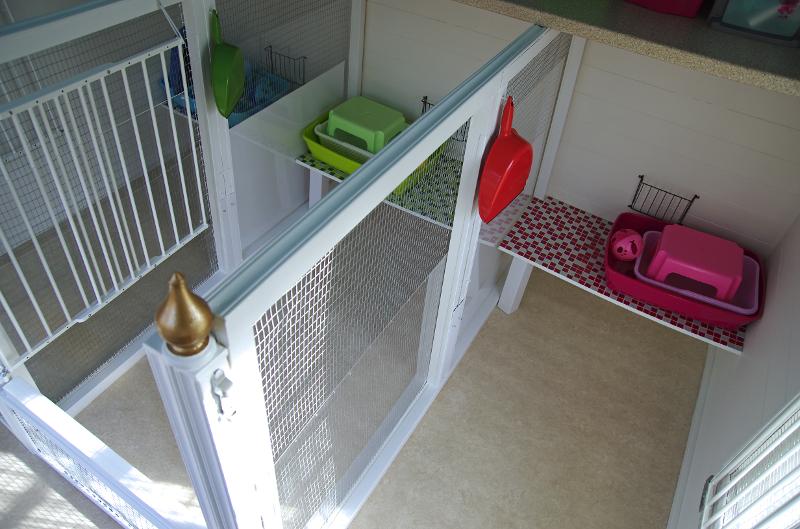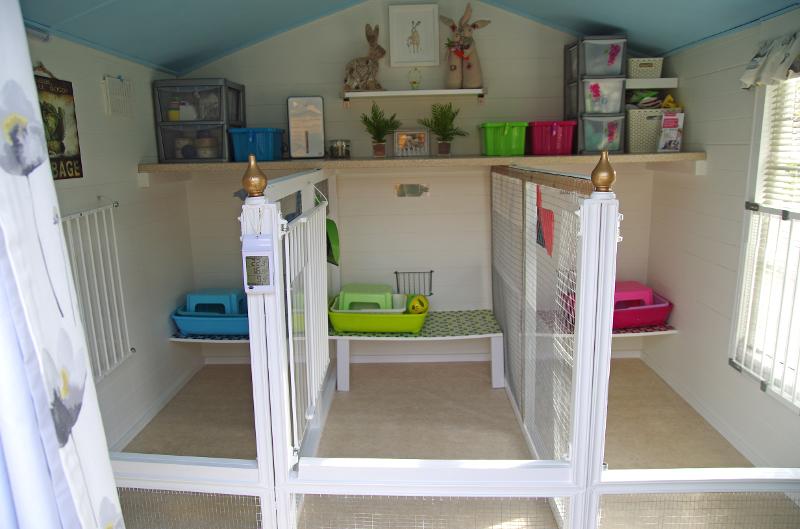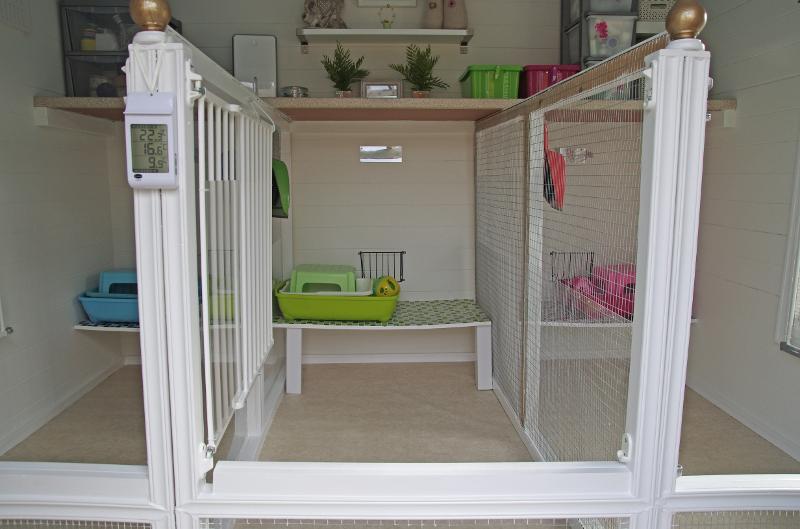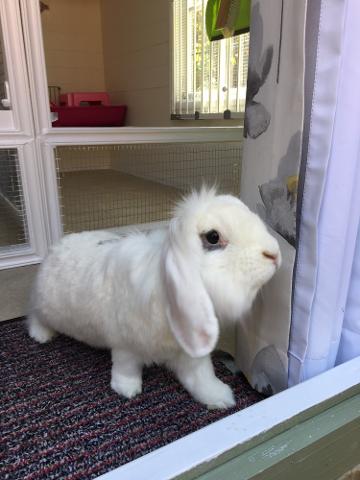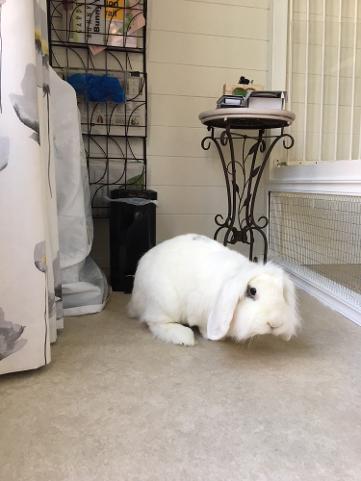 "Yes - This is
definitely
5 Stars" says Sally.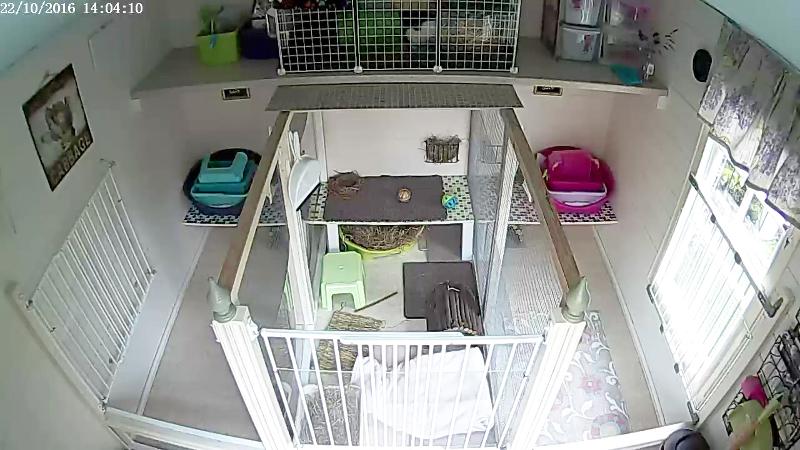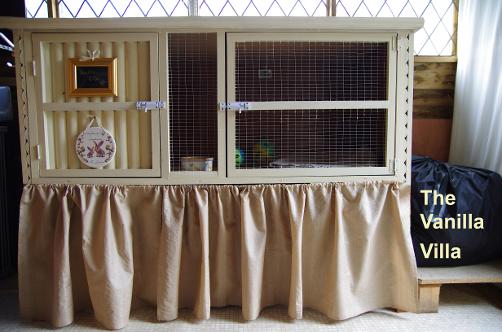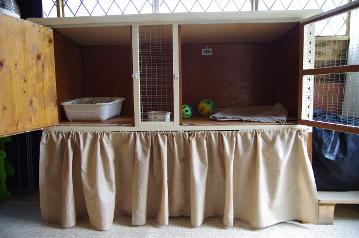 Your pets can chill out in the Villa until their suite is available or where they can wait for you, to take them home.

The Villa is 5' x 2' and is super cosy. It's fitted with wood effect, non-slip vinyl flooring and the interior is varnished to make cleaning more effective and pets can have all their favourite things in there with them.