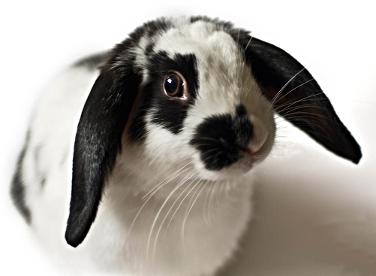 ALL our clients will need to fill in a 'one off' registration form.
We will keep your form on file indefinitely and it will only need filing in again if any of the information changes.
You can fill it in below and we'll print it off for you to sign
when you drop your bunnies off.
And of course, your personal information will be kept personal!

DATA PROTECTION POLICY
From May 2018 all small businesses are required to have a Data Protection Policy. You can read ours here.