A 'Home from Home' Holiday for Pampered Bunnies!

✶**¨`*.✫*¨*.¸¸.✶*¨`*.✫*¨*.¸¸.✶
We have 3 spacious 6ft x 3ft suites available,
offering your pets a 5 star holiday of their own, with lots of room to stretch out and play whatever the weather.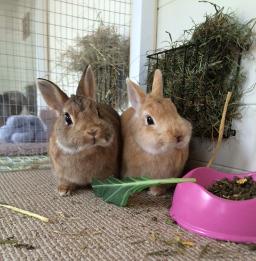 Your Bunnies Holiday


We guarantee the best 'home from home' care for your pampered bunnies.

We ask that you bring your own pellet food to avoid upset tummies.
Included in the price is:

Oodles of lush meadow hay.

A daily serving of healthy greens.
Bramble leaves and rabbit friendly greens from our garden during the summer season.
All suites are brushed and cleaned daily.
Litter boxes are lined with newspaper and topped with lashings of hay. They are changed every morning and twice daily for bonded pairs.
Cozy beds with heaps of barley straw.
(If your pets uses an alternative bedding or litter material we ask if you could bring these with you).
In winter the lodge is heated to keep our house bunny guests nice and cosy. If it's really cold, each guest can have a 'Snugglesafe' to cuddle up to.
During the summer we run a fan on warmer days and guests can cool down with an ice pod and a cool tile.
We use the professional veterinary disinfectant 'Anigene' to make sure everything is fresh and clean - before and during your pets stay.

We can monitor bunnies settling in via a video camera, without disturbing them too much.
You can get updates on your bunnies holiday via our exclusive 'Keep In Touch With Your Pet' service.

... And of course strokes and bunny cuddles are free!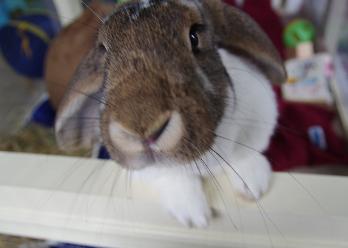 One Rabbit
£9.00 per day
____________
Two Rabbits
(Bonded)
£12.00 per day
Checking In and Checking Out days are charged as full days- regardless of what time you check in/out.

Bank Holidays
Bank Holidays are charged at the normal rate.
Christmas Day, Boxing Day and New Years Day are charged at double the daily rate.
All guests staying over Christmas Eve/Day receive a gift off Santa!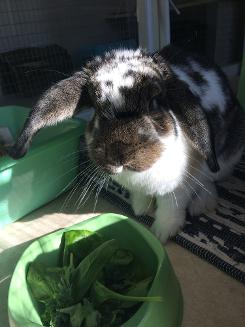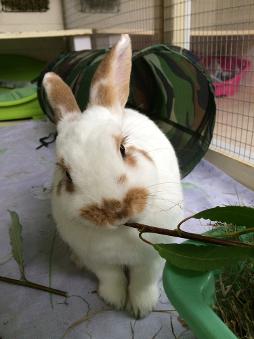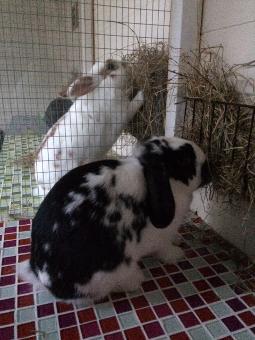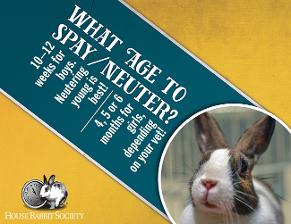 Deposits start at £10 per pet to secure your booking.

✶**¨`*.✫*¨*.¸¸.✶*¨`*.✫*¨*.¸¸.✶
The lodge is heated during the winter to keep our guests comfortable.

✶**¨`*.✫*¨*.¸¸.✶*¨`*.✫*¨*.¸¸.✶
We offer checking-in and out times at various time slots throughout the day -
you can find a list of these on our contacts page.
✶**¨`*.✫*¨*.¸¸.✶*¨`*.✫*¨*.¸¸.✶

We only have 3 suites, so fill up really quickly during school holidays, so please book early to avoid disappointment.

✶**¨`*.✫*¨*.¸¸.✶*¨`*.✫*¨*.¸¸.✶
Unfortunately, we can't board giant/giant cross breed rabbits.

✶**¨`*.✫*¨*.¸¸.✶*¨`*.✫*¨*.¸¸.✶
If there is anything else you would like to know please do ask us.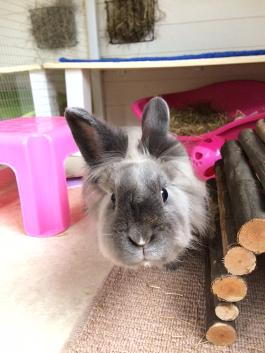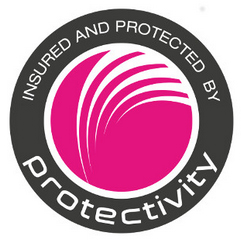 Copyright Garden Lodge Bunny Retreat / Amanda J Window (C)2017