Our prices include the very best Hay, a serving of vegetables and food ( if your pets eat Burgess Mint (Adult), Science Selective (Adult) or Pets at Home (Adult) Pellets.
(If your pet eats a different brand or variety we ask that you bring this with you).
All rates are charged per day because all pets are fed with pellets/vegetables and litter boxes renewed with fresh Timothy Hay and bedding each morning. Charging by the day is the 'norm' in rabbit boarding establishments.
Bank Holidays
We don't charge any extra for Bank Holidays.

Christmas Day, Boxing Day and New Years Day are charged at double the daily rate.
To secure your booking we require a 25% deposit
Please note that deposits are non-refundable or referable to alternative dates.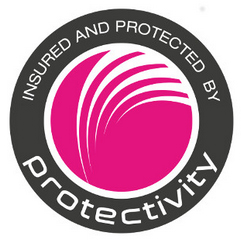 Copyright Garden Lodge Bunny Retreat / Amanda J Window (C)2018