If viewing this on a smart phone, view sideways :)
Notices
We are fully booked until Tuesday 25th September.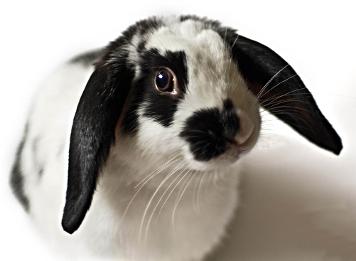 The best way to check availability is to fill in one of the contact forms below and we'll get back to you later today either with a call-back or via email.
Alternatively, you can email all your information to us at: gardenlodebunnyretreat@gmail.com
All rabbits boarding with us must be fully vaccinated!
To qualify as 'fully vaccinated'
your rabbit should have had 2 separate injections.
1 injection with Nobivac, the vaccine for Myxomatosis/VHD1 and a
2nd injection with Filavac (or Eravac) for the new rabbit virus RHD2.
I would like check availability for my pets holiday

I would like to check availability for my pets holiday
We reply to all our enquiries each day, but if you don't hear back from us within 24 hours

please call us on 07772655505
If you have lost your 'My Pets Boarding Information form' for your pets up and coming visit - you can download it here:
TERMS AND CONDITIONS
Please read our Terms and Conditions before making a booking.
DATA PROTECTION POLICY
From May 2018 all small businesses are required to have a Data Protection Policy, you can read ours here.