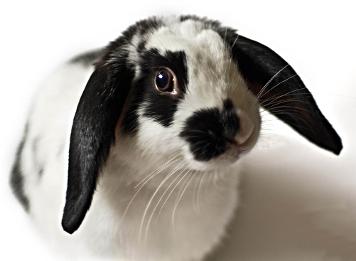 We get back to everybody after the bunnies have had their tea, when we can then check our 'bookings diary'
Don't
forget that to board with us rabbits need to have 2 separate vaccinations:
1. Nobivac for Myxomatosis/VHD (Annually)
2. Filavac (or Eravac)
for the new strain of RVHD2.
FILAVAC is an annual vaccination giving 12 months immunity.
boosters are required at 9 months or before. (It is not yet an annual vaccination).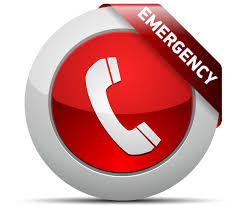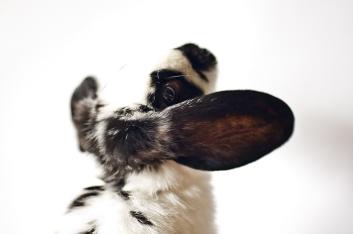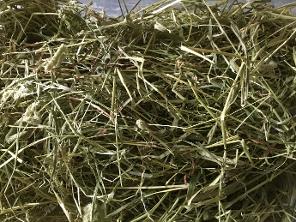 TIMOTHY HAY OPTION
As an Optional Extra we are now offering 200g of Timothy hay grown by Gavin at www.timothyhay.co.uk at 50p per day.

If you would like your pets to have this, rather than our lush meadow hay, then please tick the box on our enquiry form.
This hay is subject to availability - so you will only pay for it when you check your bunnies in.
I would like check availability for my bunnies holiday
*** IMPORTANT ***
If you do not hear back from us within 24 hours

please call us on 07772655505.
Modern technology does have a habit of playing up sometimes :-/