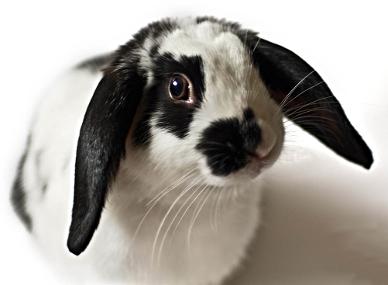 Announcements:

We are now taking bookings for Xmas 2017 and all of 2018

To Check Availability
Please fill in the form below or send us an email
to: gardenlodgebunnyretreat@gmail.com
We reply to all our emails at around tea-time every day.

We can only board rabbits who are neutered/spayed
(unless they are young babies and not old enough)
and fully vaccinated against Myxomatosis/RHD & RHD2
Please see our vaccinations page for more details.
Hi, I'd like to check availability
Checking In and Checking Out times are by appointment between the hours of:
Monday: 7am - 9:30am & 1pm - 6:30pm
Tuesday: 7am - 8am & 3:30pm - 6:30pm
Wednesday: 7am - 8:30am & 4:30pm - 6:30pm
Thursday: 7am - 8am & 2:30pm - 6:30pm
Friday: 7am - 8am & 12noon - 6:30pm
Saturday: 10am - 6:30pm
Sunday: Closed
On some weekdays we can offer a 12noon drop-off or collection.

✶**¨`*.✫*¨*.¸¸.✶*¨`*.✫*¨*.¸¸.✶
When booking your bunnies stay with us, please note that we close at 6:30pm, so please bear this in mind when working out how many days you will need to book.

If you would like to drop off en-route to the airport (at a time that fits in with your flights) then please let me know your flight details when you make your initial enquiry.
If you are running late please phone me asap, as we may have to rearrange an alternative appointment for you. I fit drop-offs and collections around other commitments and there may be nobody to greet you if you arrive late or without notice.
If there is anything you would like to discuss with us - please phone us on:
077726 555 05

Thanks
Amanda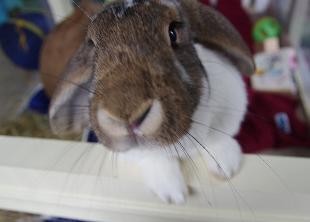 Keep in touch with your pet while you are away.

(c) Garden Lodge Bunny Retreat 2017