If you would like to check availability please use the form on our 'Check Availability' page - as I am sometimes out-and-about and I don't carry the 'bunny diary' with me.
Please note that we can only board VACCINATED and NEUTERED/SPAYED rabbits.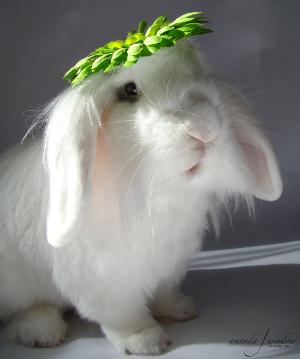 We are based

in Altrincham, Cheshire.

8 Miles from Manchester Airport and just off the A56 Manchester Road.

(c) Garden Lodge Bunny Retreat 2016