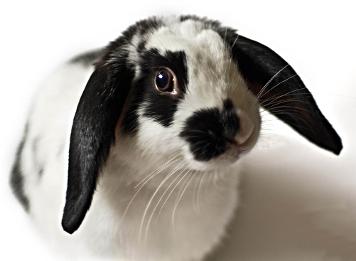 The best way to check availability is to fill in the contact form below.
We can then check our diary and we will get back to you later today.

Don't
forget that to board with us rabbits need to have 2 separate vaccinations:
1. Nobivac for Myxomatosis/VHD (Annually)
2. Filavac (or Eravac)
for the new strain of RVHD2. (6 Monthly)
Some rabbit

owners

have their pets vaccinated for the new virus (RVHD2) every 6 months. If you do this then that is great and you don't need to do anything

else.
If your rabbit is vaccinated for RVHD2 once a year - your pet will need to have a booster before their holiday,
if their last vaccination was given more than 6 months before their boarding dates.
07772655505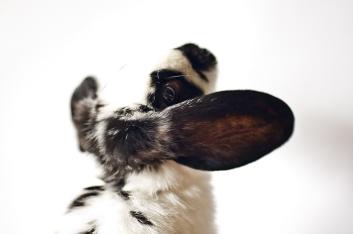 We answer all our emails each evening.
If you do not hear back from us within 24 hours
please call us on 07772655505.