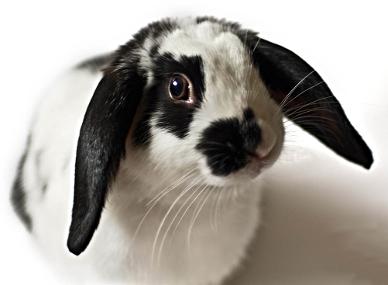 Did you know there is a new rabbit virus called RHD2?

To check availability - please send us an email
Let us Know:
✶ Your Name and Phone Number
✶ Your Rabbits Name/s (for Correspondence)
✶ The dates that you want to drop-off and collect your pets (As your own holiday dates may differ)
✶ If you have a single bunny, bonded pairs or pets that have to live separately
✶ If your rabbits usually live indoors or outdoors (As the lodge is heated in winter)
✶ Your rabbits Vaccination and Neuter status
✶ and anything else that we may need to know.
Our Email is: gardenlodgebunnyretreat@gmail.com

We reply to all our messages at around tea-time every day.

✶**¨`*.✫*¨*.¸¸.✶*¨`*.✫*¨*.¸¸.✶
We can only board rabbits who are neutered/spayed
(unless they are young babies and not old enough)
and fully vaccinated against:
Myxomatosis/RHD (12 Monthly) &
RVHD2 (6 Monthly)

07772655505

Thanks
Amanda


Facebook : @bunnieslodge

'Keep in touch with your pet'

and see all our guests enjoying their holiday.
(c) Garden Lodge Bunny Retreat 2018
All photography is copy write of Amanda J Window (c) 2018