Notices
We are closed
13th - 25th October 2018
18th - 22nd July 2019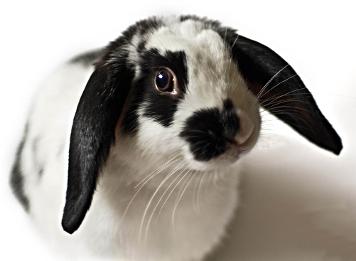 Drop-off and Collection times are by

appointment

only.
Nearer the time of your boarding dates we'll fix an exact time.
Closing Time
We close at 7pm prompt during the week and 6pm prompt on Saturdays and Bank Holidays,
Please bear this in mind when making your booking.
I would like to check availability for my bunnies holiday
TERMS AND CONDITIONS
Please read our Terms and Conditions before making a booking.
DATA PROTECTION POLICY
From May 2018 all small businesses are required to have a Data Protection Policy, you can read ours here.