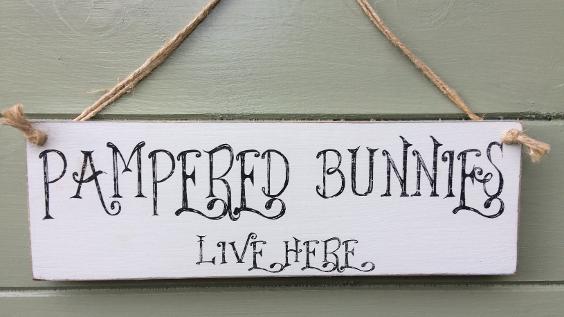 Please read our Terms and Conditions before making any enquiries for boarding your pets.
Please note that we can only board FULLY VACCINATED and NEUTERED/SPAYED rabbits.

1. Check for availability by filling in the form on the 'Check Availability Page' and submitting it to us.

2. We will get back to you to let you know if your dates are available and we'll give you a price for your pets holiday.
If you want to go ahead, then please let us know us ASAP and we will arrange a way for you to pay your deposit and get your booking in the diary.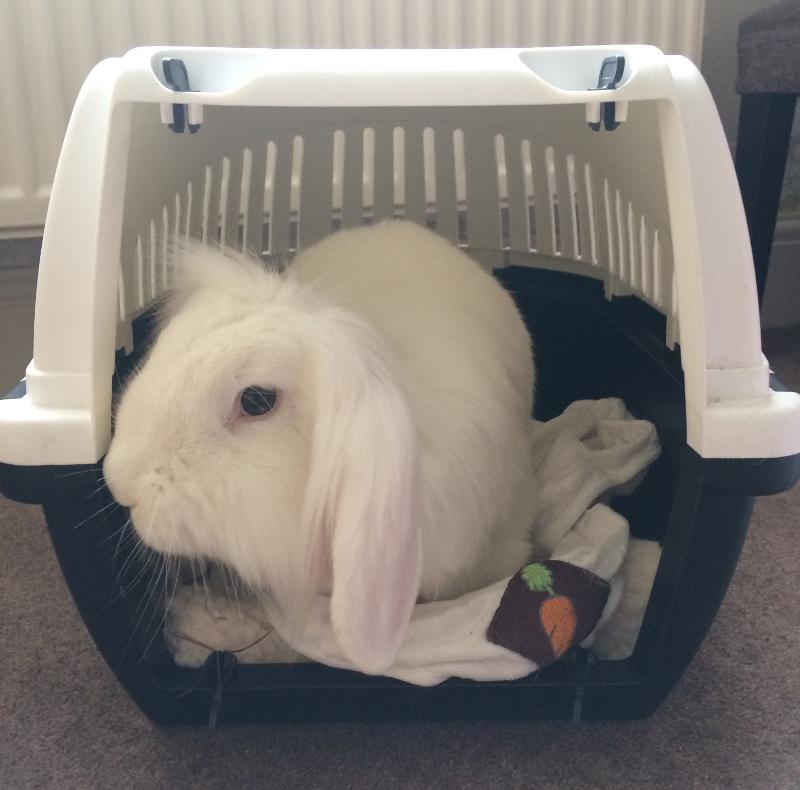 Please bring your pet in a suitable carrier, in case it needs to be used by your pet during their stay.
We will keep your pet carrier here on a designated peg.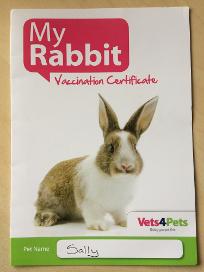 Don't forget your rabbits vaccination certificate.
This is very important, as we need to provide evidence that we have seen it and checked that it is up to date.

If you don't bring your rabbit's up to date vaccination certificate - We're sorry but we can't check them in!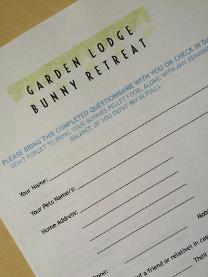 You will need to bring a copy of the Booking Form/Pet Questionnaire which can be downloaded from the link below.
This is just so we know as much about your pet as possible.
..........................

and don't forget to bring your pets pellet food.

Copyright Garden Lodge Bunny Retreat / Amanda J Window (C)2016