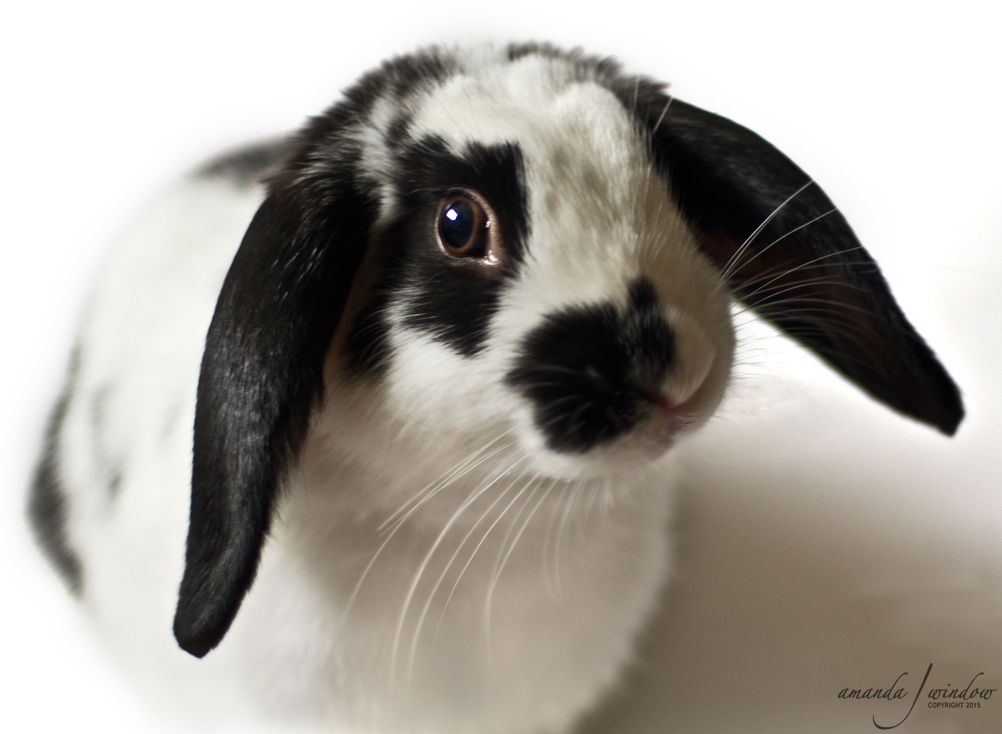 If viewing this on a smart phone, view sideways :)
AN ALTERNATIVE TO TRADITIONAL HUTCHED BOARDING

We are a small family-run boarding

and

offer an alternative to traditional hutched boarding, providing our guests with fully furnished 'bunny suites', so they can fulfil their need to hop, jump, explore and play in a home

from home environment.




Having House Bunnies ourselves we know how our pampered pets get used to the comforts of 'indoor living' - So when it comes to their holidays, they want the same luxuries they are used to at home.



The Garden Lodge Bunny Retreat is in Altrincham, Cheshire, WA14.
Conveniently located 8 miles from Manchester Airport and 8.5 miles from Manchester City Centre.
Just off the A56 - not far from Altrincham Retail Park.
The Garden Lodge

Whether you're flying away on holiday or just taking a short break, your bunnies can have their own 'fully inclusive' holiday in one of our 6ft x 3ft luxury suites, with plenty of room for them to play or just chill out!
We only look after a few pets at any time, so everybun gets the time and attention they need.
We have plenty of toys, tunnels and footstools to keep your pets occupied or guests can chill out listening to the radio or totally relax to Zen music.
Our lodge is heated in winter to keep our guests comfortable - just like it would be at home!
All rabbits boarding with us must be fully vaccinated!
To qualify as 'fully vaccinated'
your rabbit should have had 2 separate injections.
1 injection with Nobivac for Myxomatosis/VHD1 and a
2nd injection with Filavac (or Eravac) for the new rabbit virus RHD2.
First time or overdue vaccinations need to have been given
21 days before your pets arrival date
so
they can build up their full immunity and are out of the incubation periods for each virus.
We only board neutered male and spayed female rabbits. This is for the comfort of all our guests.
Any health issues your pet has need to be discussed with us - before making a booking.
House Bunnies and Outdoor Rabbits
From September to April our lodge is heated to keep our house bunny guests as comfortable as they would be at home. If your rabbit lives outdoors (or in an outdoor building) during the winter, please let us know and we can discuss what will be most suitable for them.
Outdoor Time

We have a large paved area where we can set up our play pen so guests can get out and stretch their legs (depending on the weather of course!) - whilst we watch over them with a cup of tea.
All-Inclusive
We offer luxury, all-inclusive boarding - rather than offer lots of 'extras' with additional charges:
Litter boxes filled with soft barley straw and lush, green Timothy Hay from Scotland
Bonded pairs get an additional large or corner litter box
Pellet Food
Burgess Adult (Mint), the new Burgess Indoor Rabbit pellets or Pets at Home (Adult) pellets.
If your pet eats a different brand then please bring this with you to to avoid upset tummies.
A daily serving of fresh greens

Kale, Cavolo Nero, Parsley, Coriander, Romaine - In summer: Mint, Vine leaves, Apple leaves/twigs, Fresh grass.
Heating during the winter months
Self heating blankets or a *carpet tile during the winter season (*you can take the tile home with you)
A Snugglesafe on cold winter nights / Iced bottles in the heat of summer
Toys to keep our guests occupied
Lots of attention and cuddles throughout the day!
Prices
Boarding rates are charged per day, regardless of drop-off or collection times.
Bank Holidays

We don't charge any extra Bank Holidays.
Christmas Day, Boxing Day and New Years Day are charged at double the daily rate.
All guests staying on Christmas Eve will receive a present off Santa Paws!
To secure your booking during *peak seasons we do require a deposit of:
£10 for bookings under £40
30% for all other bookings
Deposits are non-refundable and non-referable to alternative dates if you cancel or postpone a peak season booking.
Opening Hours
Please note we are closed on Sunday's for Drop-off and collections. Our opening hours are here.
*Peak Seasons: July to Mid September & Christmas/New Year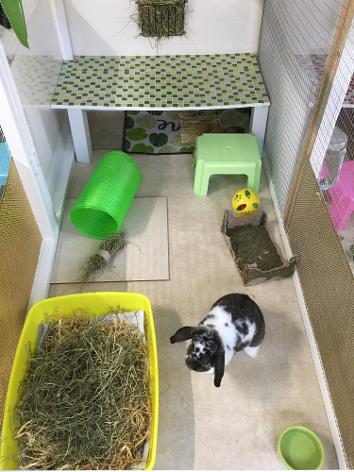 Registration Form

As of May 2018 all clients will need to register themselves and their pets with us - along with details of their vets, veterinary consent and emergency contact numbers. This information is kept safe in line with our privacy policy.
Keep In Touch With Your Pet

We have a unique 'Keep in touch with your pet' service, available via our Facebook page or by email/text if you don't use social media.
Terms and Conditions

Please read our Terms and Conditions before making a booking, they may be boring but they are important as they cover everything from payments to veterinary emergencies.
Privacy Policy

From May 2018 all small businesses are required to have a privacy policy, you can read ours here.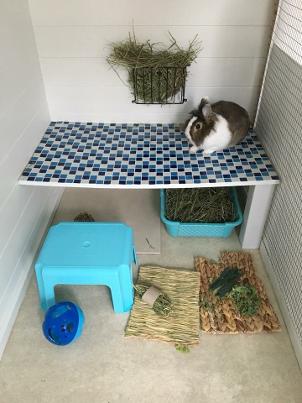 Payments

To make things easier we now take card payments when you drop your pets off!
We reply to all our enquiries each day
but if you don't hear back from us within 24 hours please call us on
07772655505
or email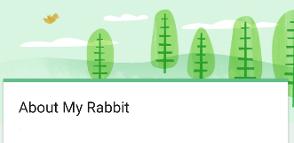 About My Rabbit - Online Form
You only need to fill in this form once - unless your pets health has changed since their last visit.
It is so we know about your pets past and present health and if there is anything we might need to be aware of.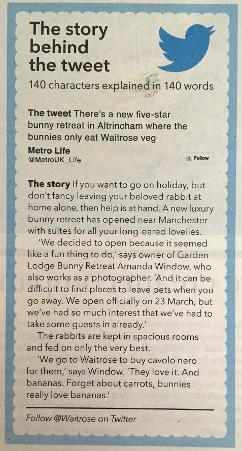 Waitrose Magazine - March 2016
Copyright Garden Lodge Bunny Retreat / Amanda J Window (C)2018
TAGS:
Rabbit Boarding, bunny boarding, holiday care, overnight care, bunny retreat, pet sitting, bunny hotel, house rabbits, house bunnies, a hutch is not enough. Timperley, Hale, Altrincham, Cheshire, Sale, Manchester, Trafford, Wilmslow, Withington, Warrington, Garden Lodge Bunny Retreat, Alderley Edge, Alsager, Altrincham, Appleton, Birkenhead, Bollington, Bolton, Bury, Cheadle, Cheshire, Chester, Congleton, Crewe, Derbyshire, Didsbury, Dukinfield, Ellesmere Port, Flixton, Frodsham, Grappenhall, Heald Green, Heywood, Knutsford, Leigh, Liverpool, Lymm, Macclesfield, Malpas, Greater Manchester, Merseyside, Middlewich, Nantwich, Neston, Northwich, Oldham, Prenton, Prestbury, Runcorn, Salford, Sandbach, Staffordshire, Styal, Stretford, Stockport, St Helens, Tarporley, tyldesley, Urmston, Warrington, Whitchurch, Widnes, Wilmslow, Wirral, and Winsford.